This past weekend Dierks Bentley wrapped his Beers On Me tour…but it didn't take him long to break some news…
Dierks is hitting the road in 2022 for 21 more dates on the Beers With Me tour.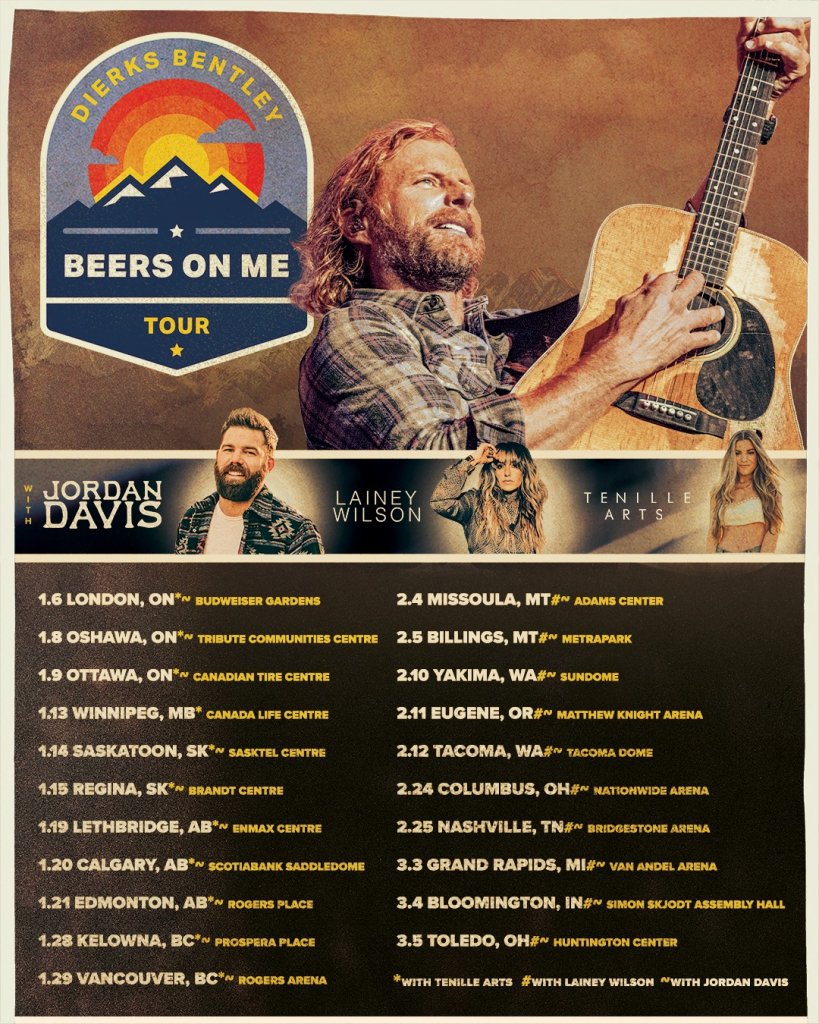 Jordan Davis will be joining Dierks for all but one of the stops, with Tenille Arts opening for the 11 Canadian dates starting on January 6th, and as the tour returns to the States in February, Lainey Wilson will be handling that spot.
The song that shares the tour's name is working its way up the country music chart.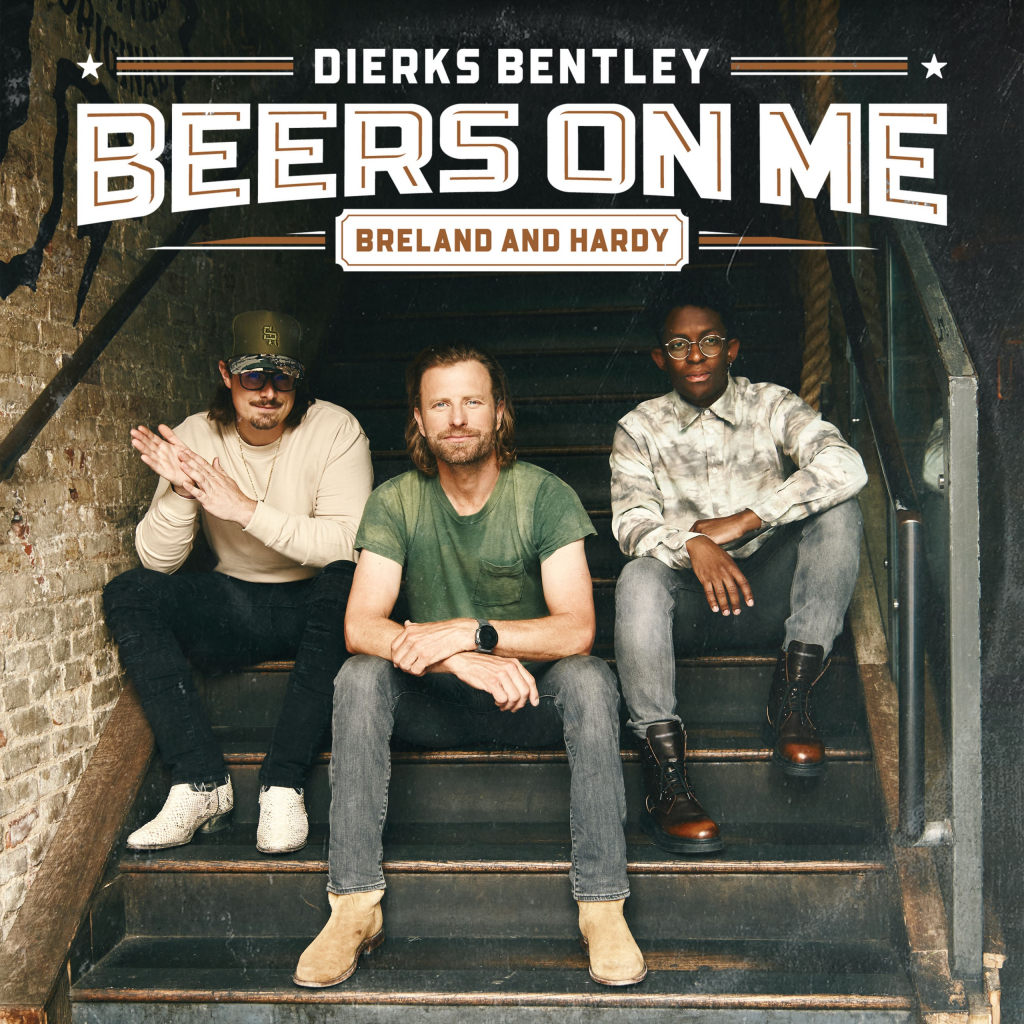 "Beers On Me" from Dierks Bentley features Hardy and Breland – they're also included in the music video for the song that was recently released…watch it here…
Photo Courtesy of Dierks Bentley