Rodney Carrington is bringing his LET ME IN! Tour to the Peoria Civic Center on March 11, 2022!
Rodney Carrington is a multi-talented comedian, actor, singer and writer playing sold-out shows around the world as one of the top 10 highest-grossing touring comedians for the past two decades. Tickets ON SALE NOW HERE
A platinum-recording artist, Rodney's recorded eight major record label comedy albums, followed by three albums on his own record label, Laughter's Good Records. Rodney's latest album, "Get Em Out," (released 2019) hit #1 on iTunes. His album "Here Comes the Truth" (released 2017) climbed to #3 on the comedy charts, accruing tens of millions of streams on Spotify and even spawned a Netflix special.
Rodney is fresh off the release of his latest single, "Let Me In," (released October 15, 2021) and is gearing up for a year of touring in 2022!
Mature Audiences ONLY!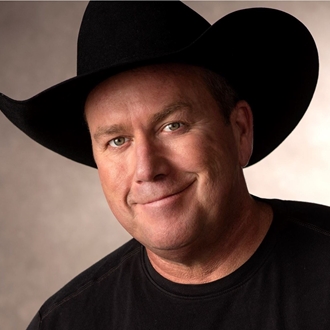 Rodney Carrington Mar 11, 2022 | 7:00 PM$49.50+Buy Now