Just as Lady A finished their last shows on the What A Song Can Do tour – they're getting ready to release the What A Song Can Do album.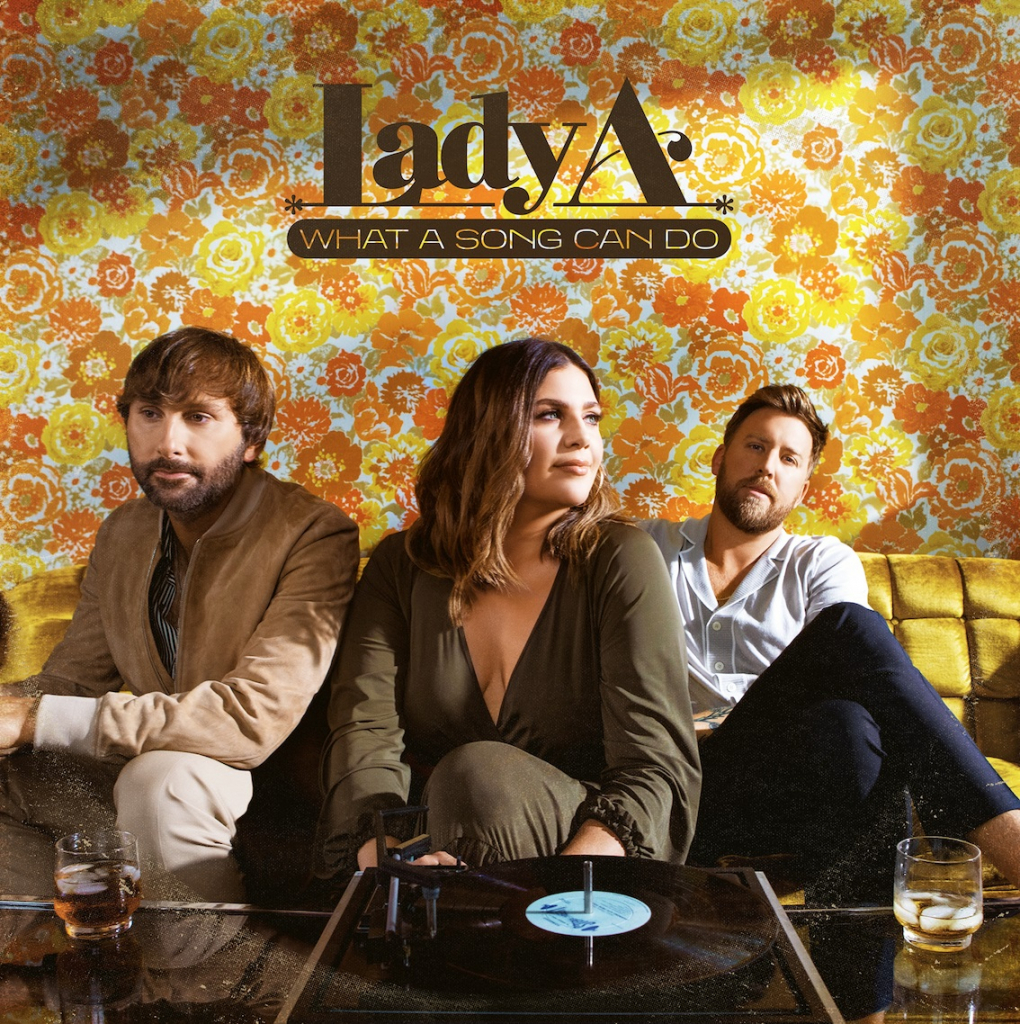 Charles, Dave and Hillary share "Our eighth studio album 'What A Song Can Do' is coming out October 22! As we set out to make this record, we can't help but look back and see how much this past year has transformed us. The good and the bad; this record comes straight from the most vulnerable places in our hearts and has felt like a love letter to our fans from the very start."
The trio just spent some time in front of their fans on the tour that shares the name with their upcoming album.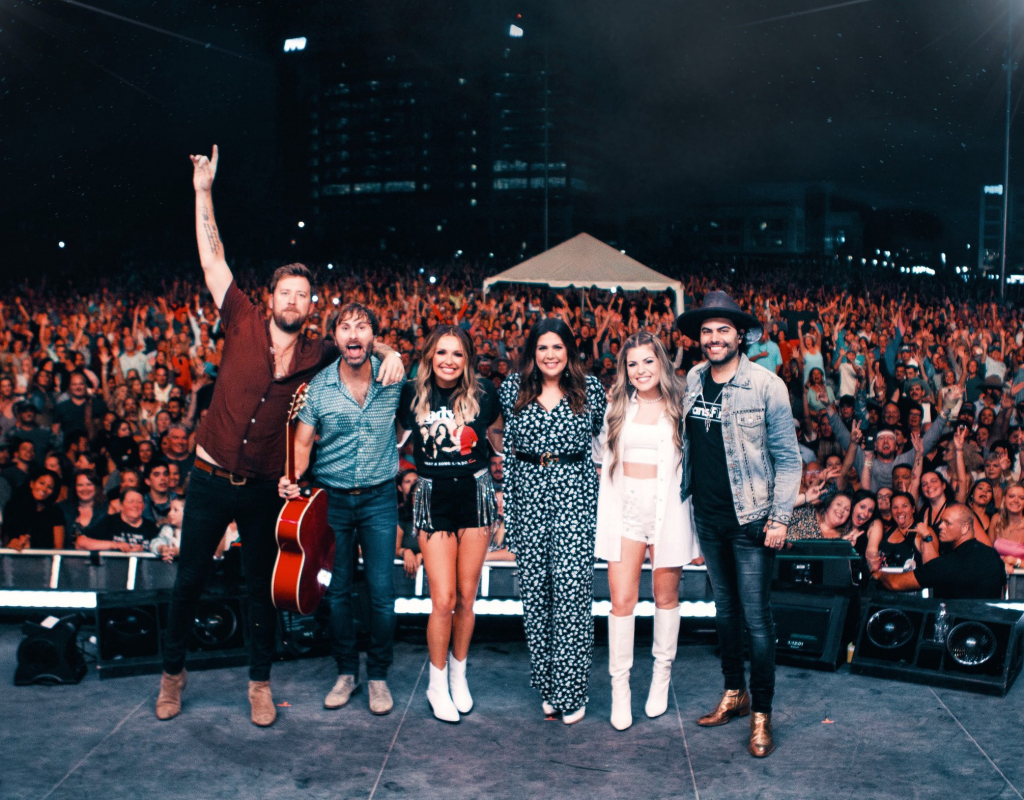 Lady A was out with Carly Pearce, Tenille Arts and Niko Moon, and the band recently shared a video where they provided their openers with tour gifts as a show of appreciation for all they did out on the road.
As Lady A gets closer to their next album coming out, their current single "Like A Lady" also takes a few steps closer to the top of the song chart, as the track is now in the Top-15 (and climbing)!
Photo Courtesy of Lady A